Spring wreath

The new crown kit is available on our website.
The first live of the SAL will take place on September 6th!

Easy Custo

Customize all your media with our collection printed on water-soluble paper!

SAL in progress

Let's embroider this perpetual calendar together throughout the year

Traditional embroidery courses

Find the next course dates in our dedicated section!
Discover our traditional embroidery kits
Traditional embroidery is an ancient art that has passed through generations and still seduces today. We are proud to perpetuate this tradition by offering you hand embroidery kits, for young and old, beginners as well as experienced.
Experience the finesse and elegance of traditional embroidery by opting for one of our unique creations, 100% made in France.
Beginners and experienced : join a mutual aid and sharing network!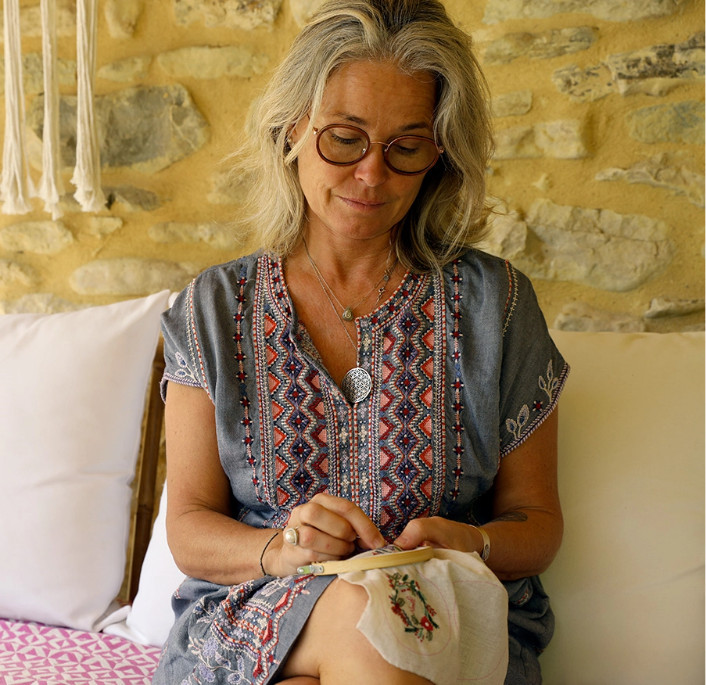 « A few threads, a few pieces of canvas, a traditional embroidery stitches lesson given by my grandmother, completed with courses, steem stitch, Lasy daisy stitch, chain stitch, blanket stitch, palestrina stitch ... and a furious desire to create more modern models, in line with the actual decoration trends.

Accessible to all, the traditional embroidery kits Un Chat dans l'Aiguille, allow you to discover the pleasure of embroidering while creating useful objects and decorations. Detailed technical data sheets, washable ink printed canvases, accurate diagrams for each embroidery stitch as well as very simple sewing ranges, support you in the making of your artworks! The French Touch brought by Un Chat dans l'Aiguille, is now recognised not only in France, but all around the world ! »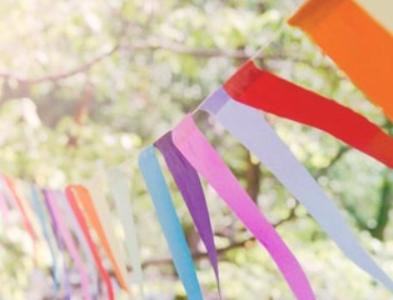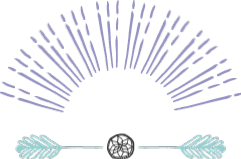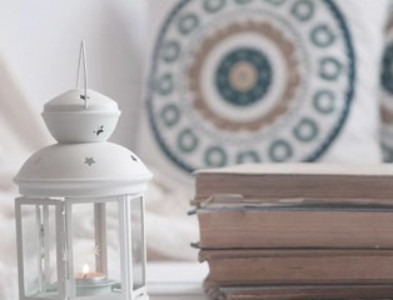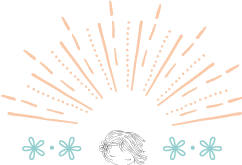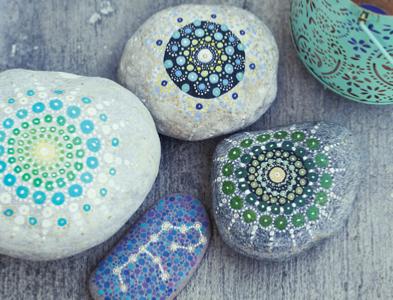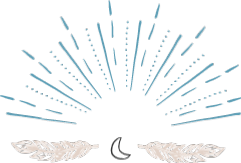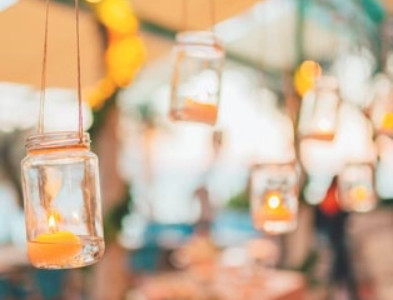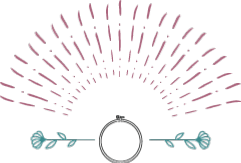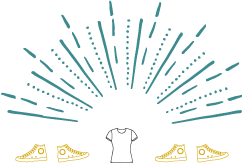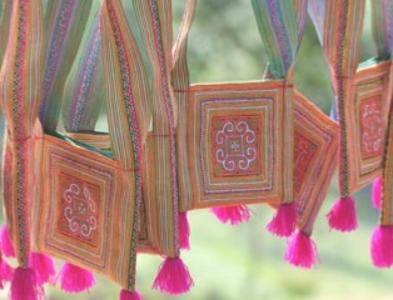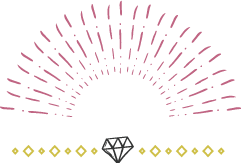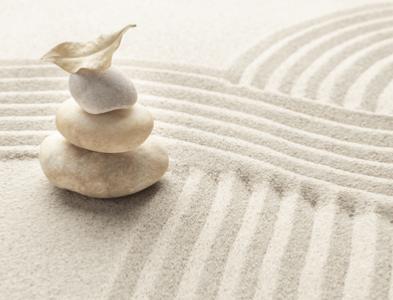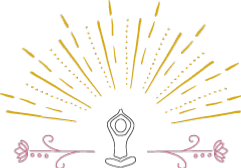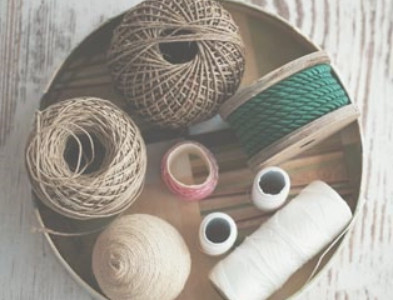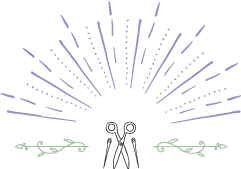 Gift ideas for embroiderers !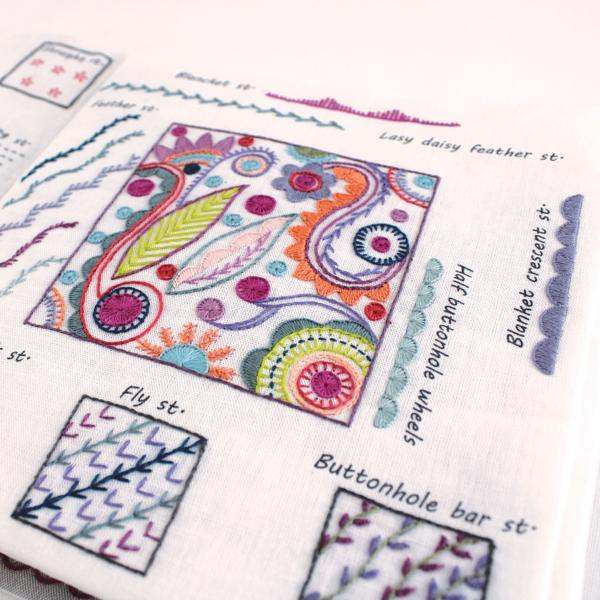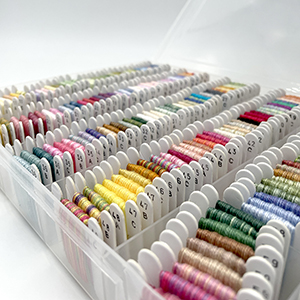 A box of embroidery threads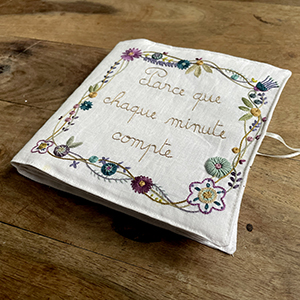 The photo album to embroider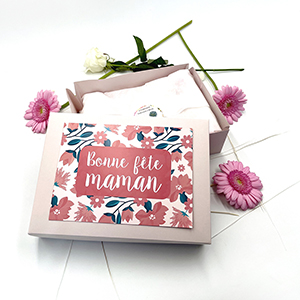 The special Mother's Day box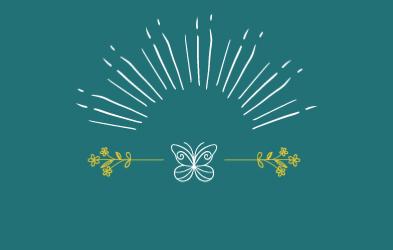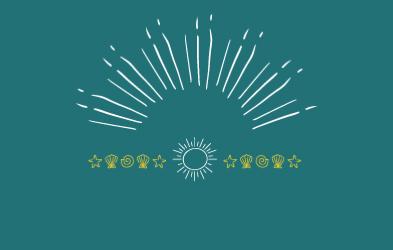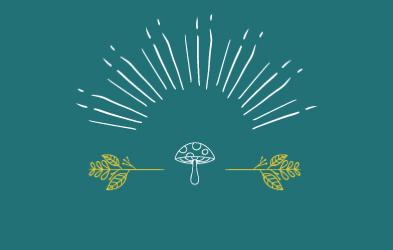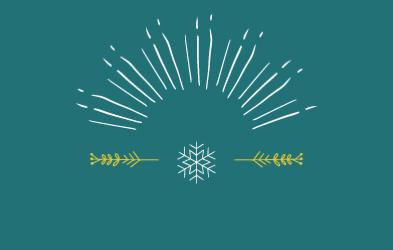 Visit our Youtube channel to learn to embroider with our video tutorials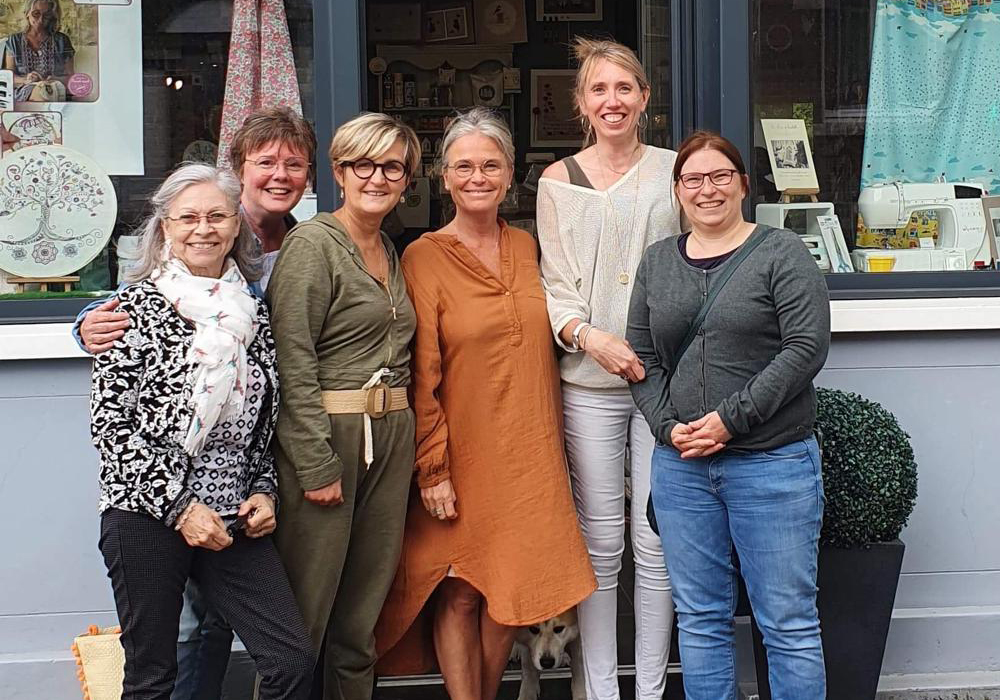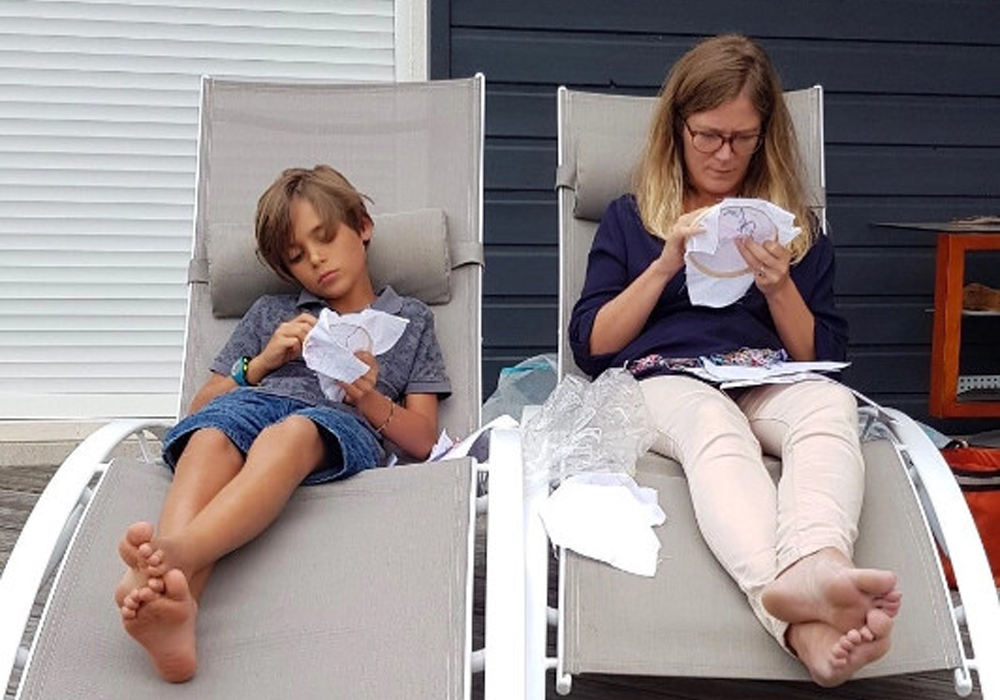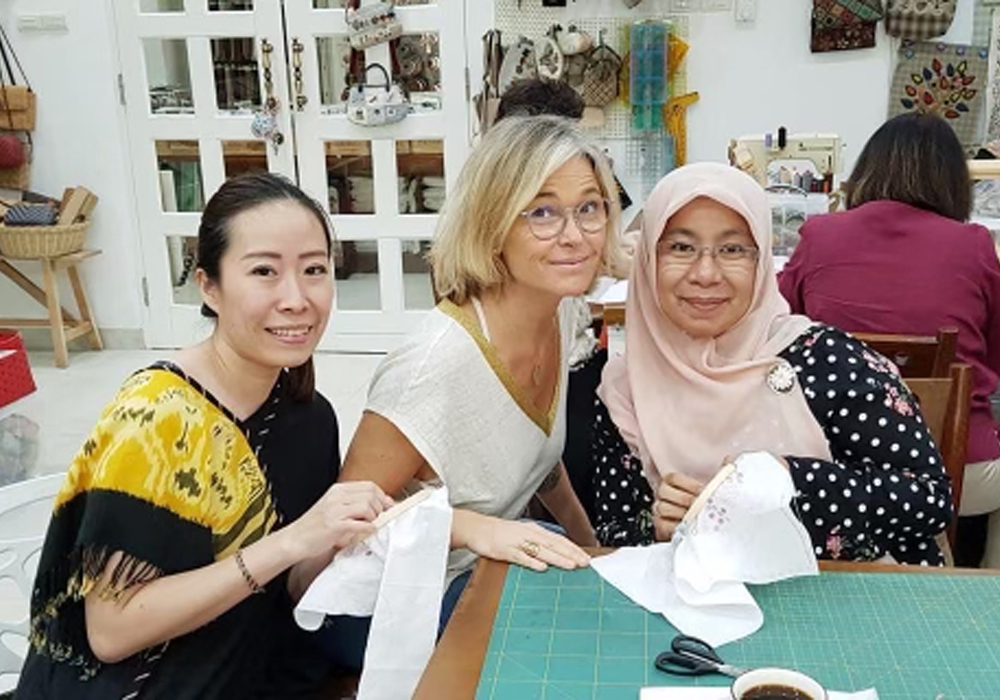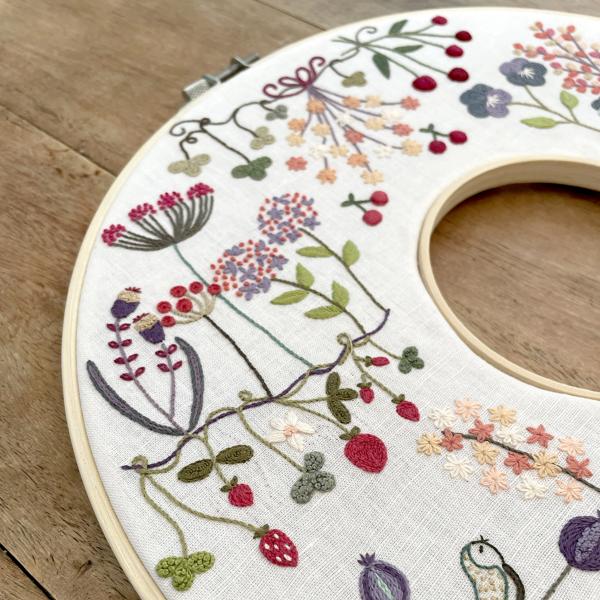 KIT CONTAINS :
- Fabric printed with the design
- 30cm and 10 cm hoops
- DMC embroidery threads
- Embroidery needle
- Instructions and diagrams of stitches used in this kit
- Diagram showing stitches and thread colors to use
- Color chart for threads
- Photo of the finished work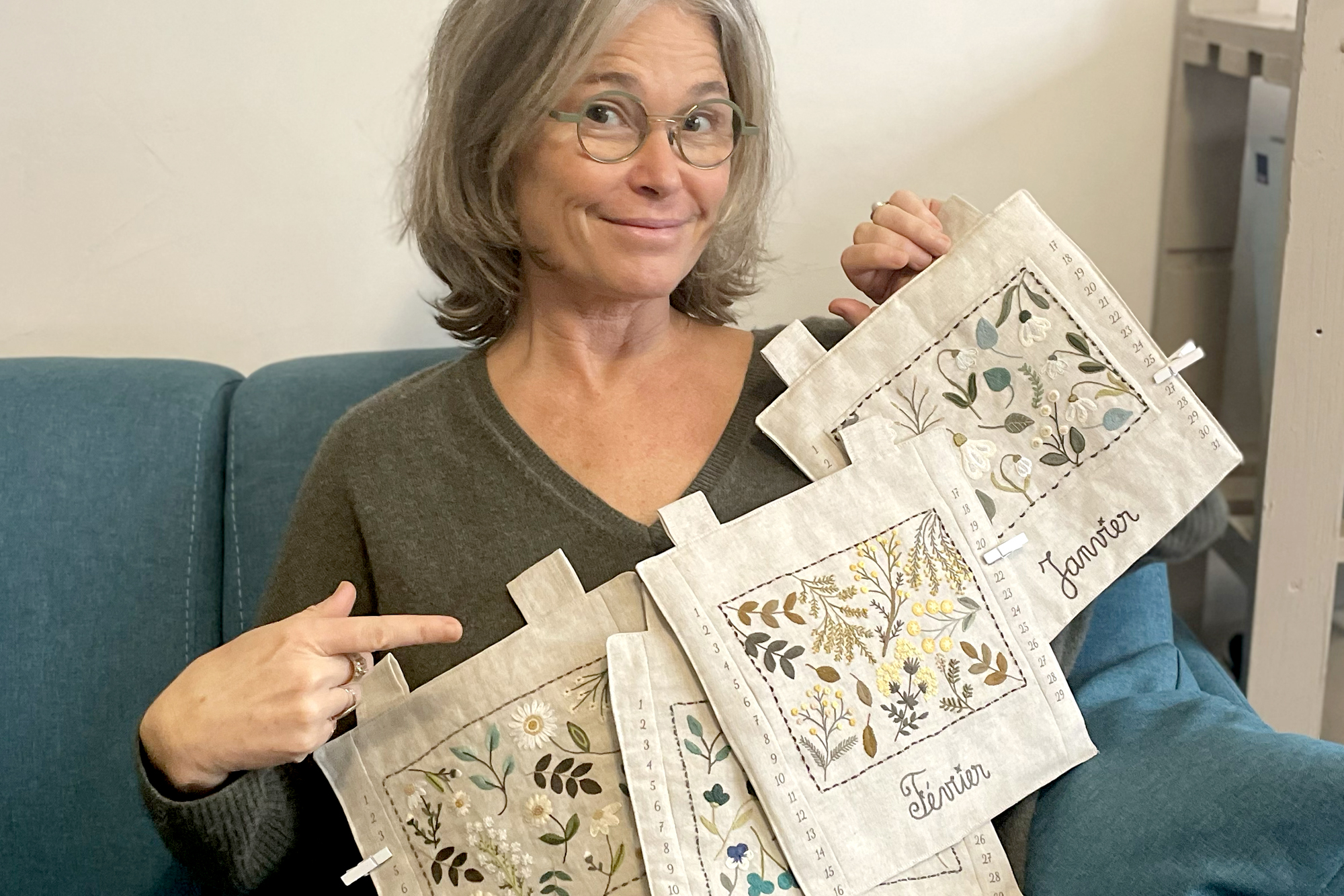 Throughout the year, I organize different SAL (Stitch-A-Long). Find here all the information about the next organized SALs.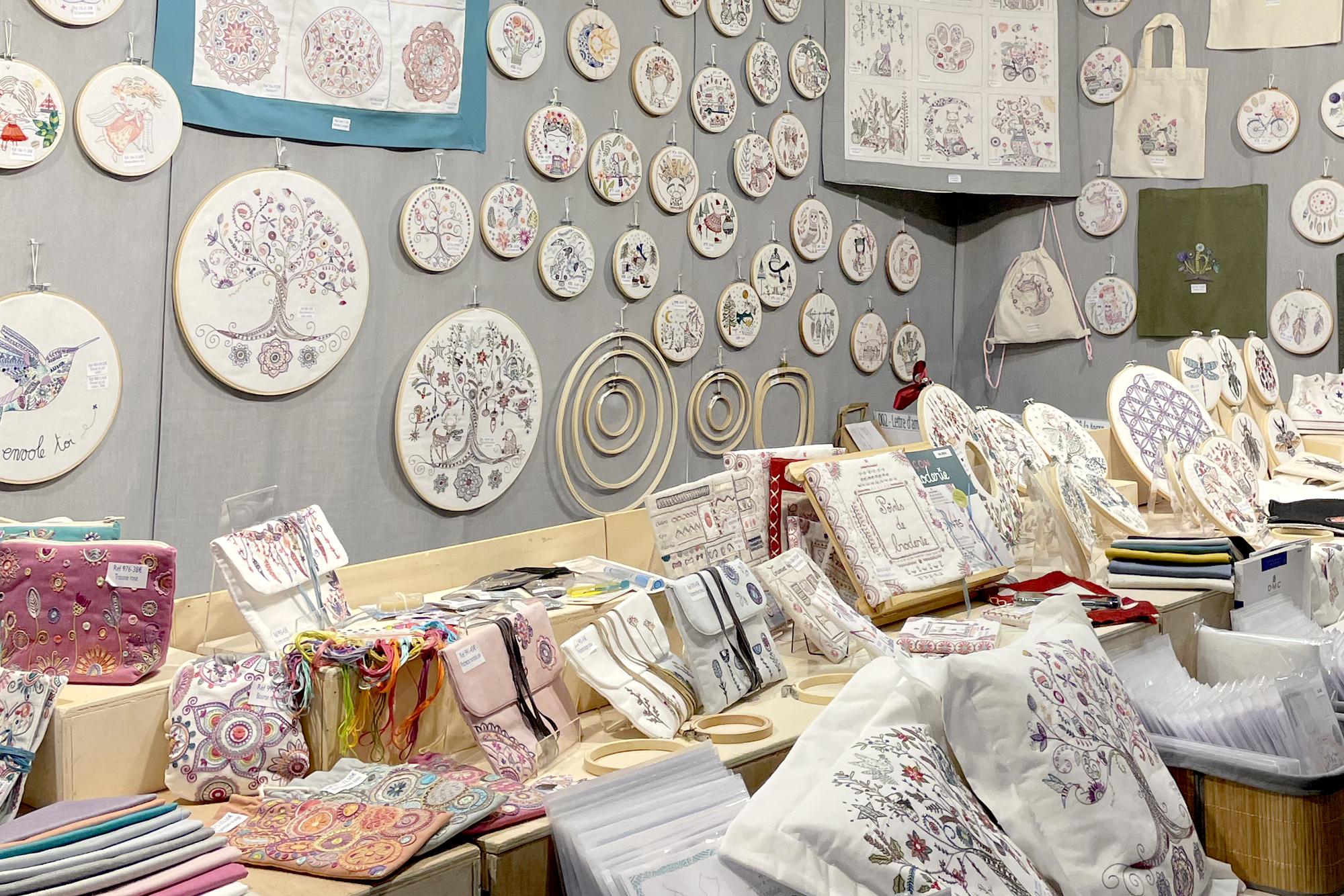 Paris, Nantes, Sainte-Marie and even Barcelona, ​​Cologne or Chicago... We travel to creative leisure and yarn arts fairs, to meet you as much as possible!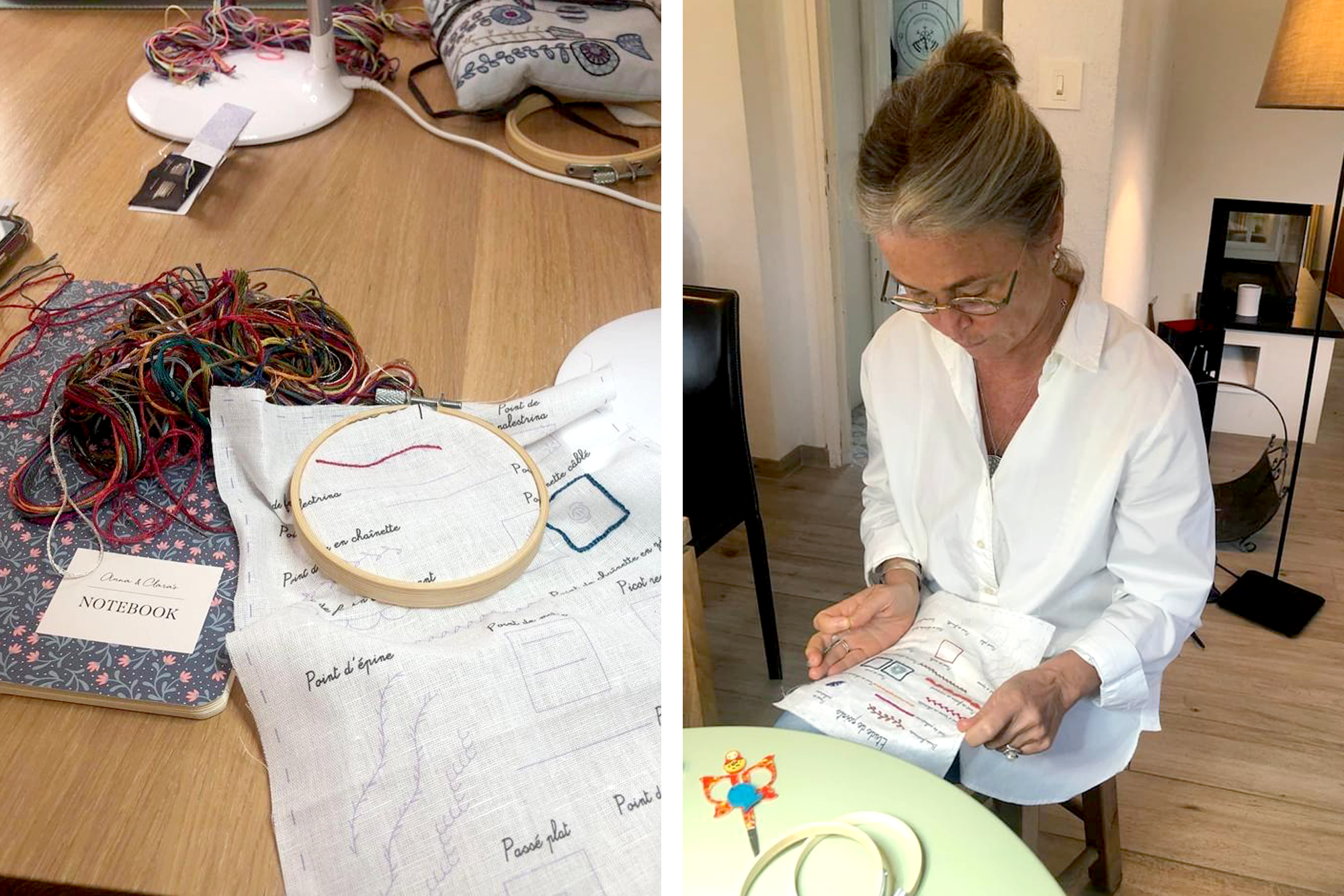 Moments of sharing and transmission that I like to share with you. lessons for beginners or more experienced.