Mother's day is comming !
Find ideas to please your mom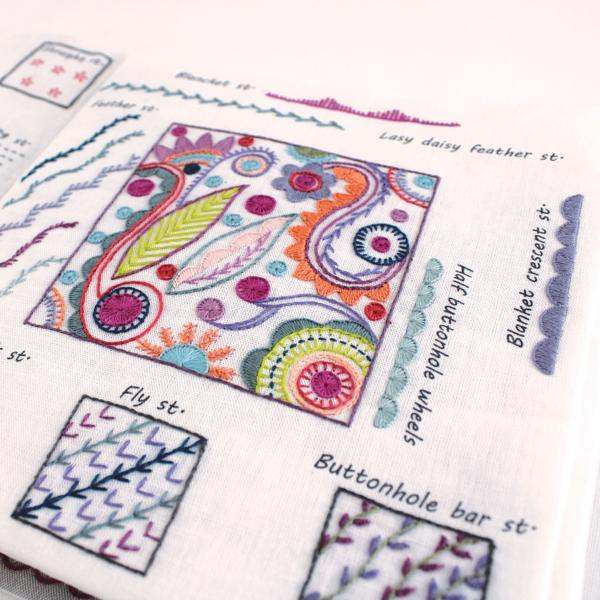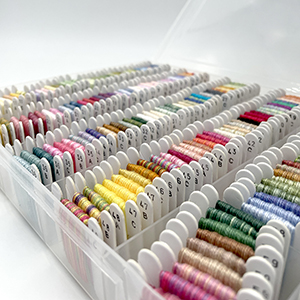 A box of embroidery threads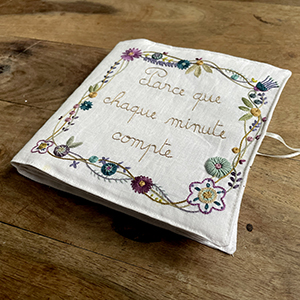 The photo album to embroider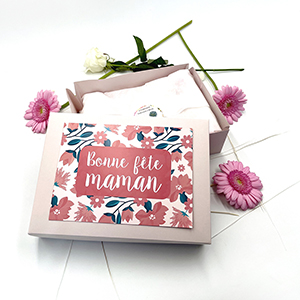 The special Mother's Day box
Beginners and experienced : join a mutual aid and sharing network!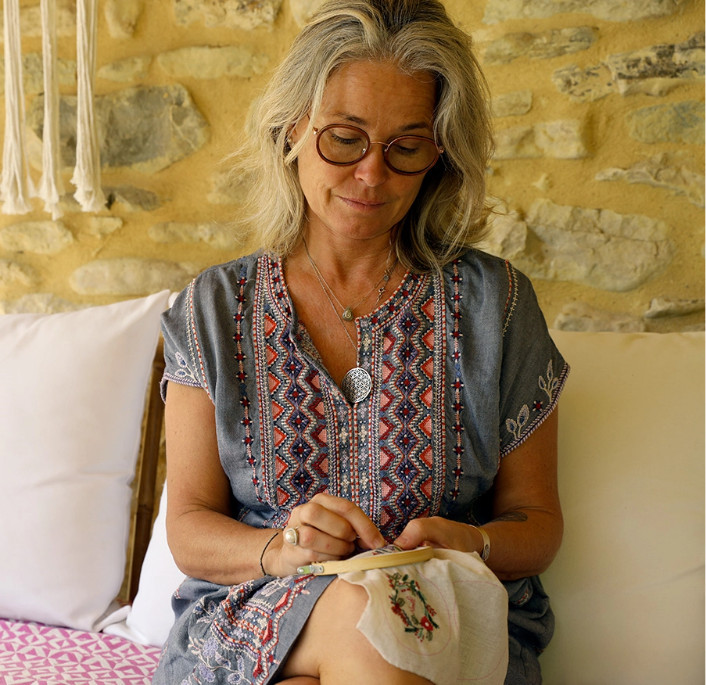 « A few threads, a few pieces of canvas, a traditional embroidery stitches lesson given by my grandmother, completed with courses, steem stitch, Lasy daisy stitch, chain stitch, blanket stitch, palestrina stitch ... and a furious desire to create more modern models, in line with the actual decoration trends.

Accessible to all, the traditional embroidery kits Un Chat dans l'Aiguille, allow you to discover the pleasure of embroidering while creating useful objects and decorations. Detailed technical data sheets, washable ink printed canvases, accurate diagrams for each embroidery stitch as well as very simple sewing ranges, support you in the making of your artworks! The French Touch brought by Un Chat dans l'Aiguille, is now recognised not only in France, but all around the world ! »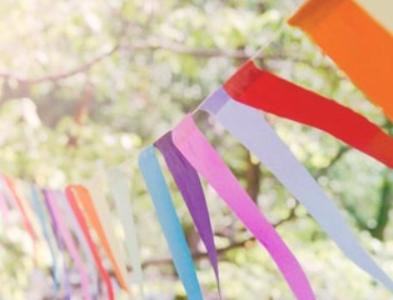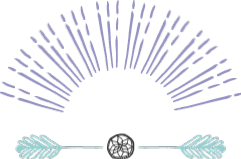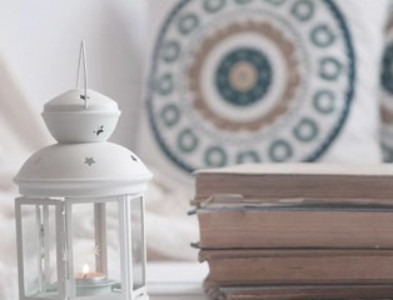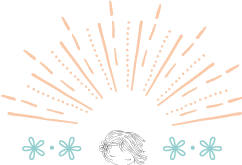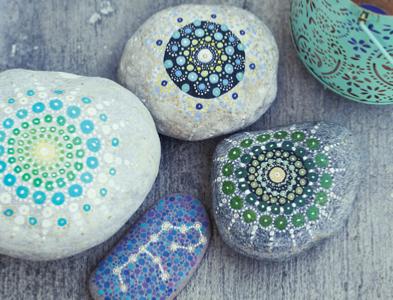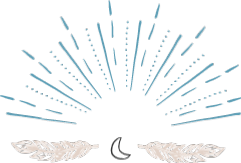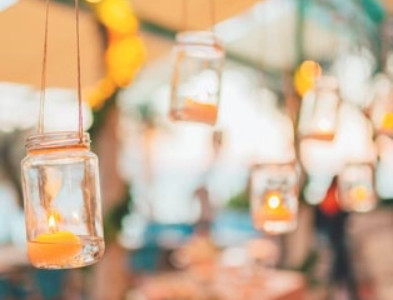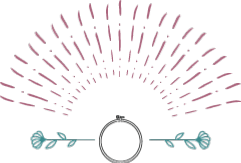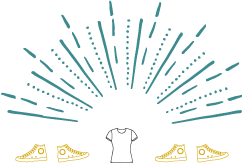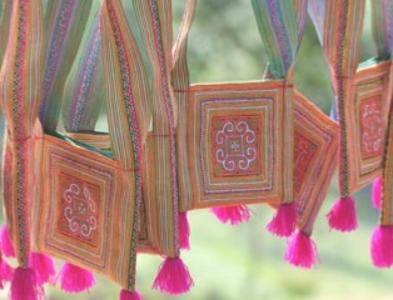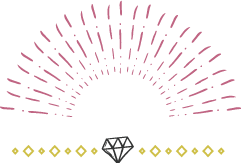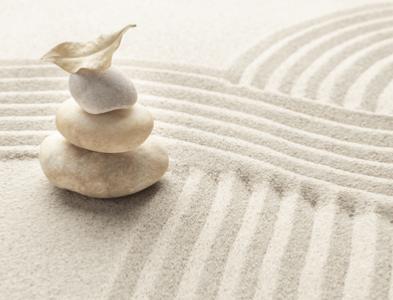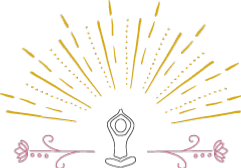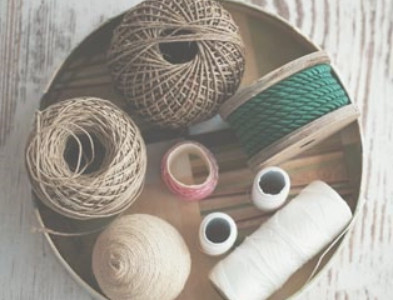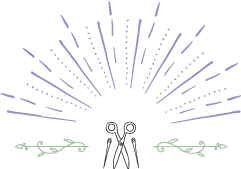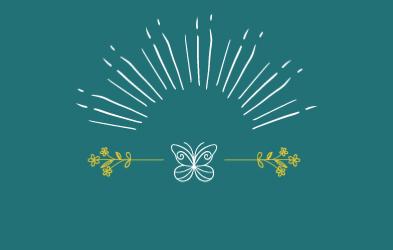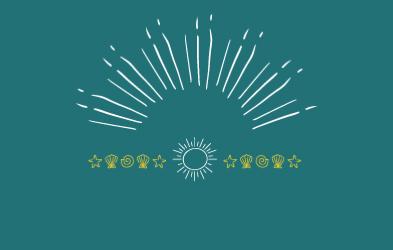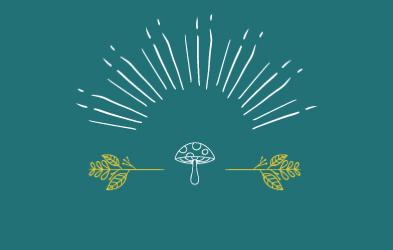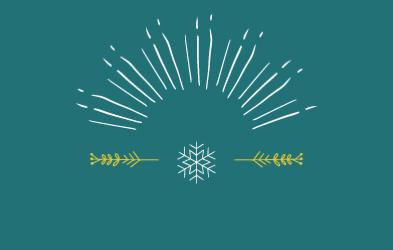 Visit our Youtube channel to learn to embroider with our video tutorials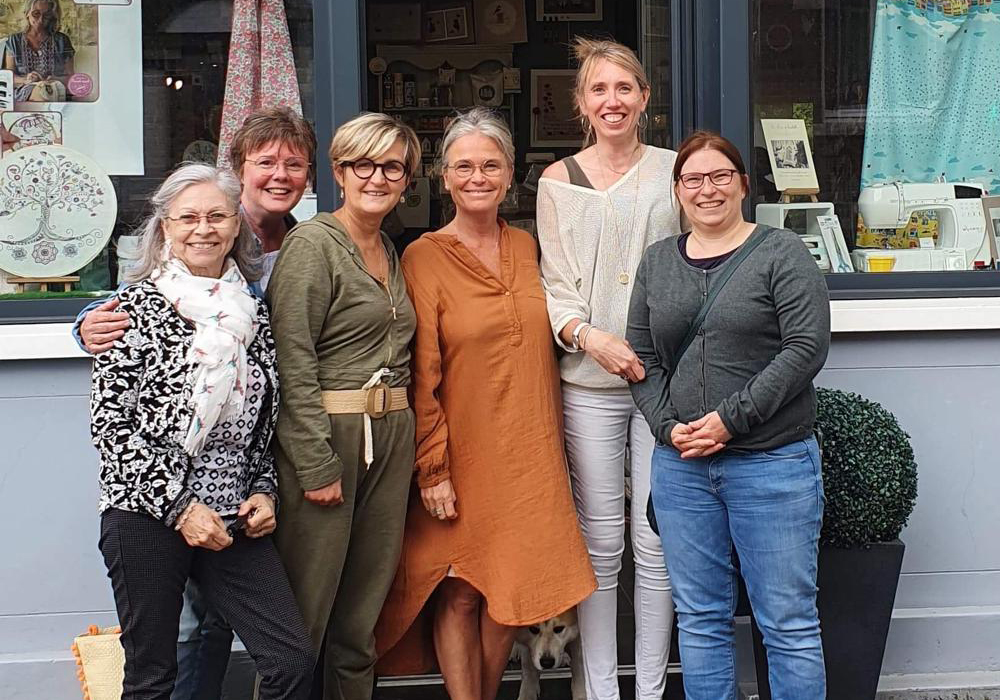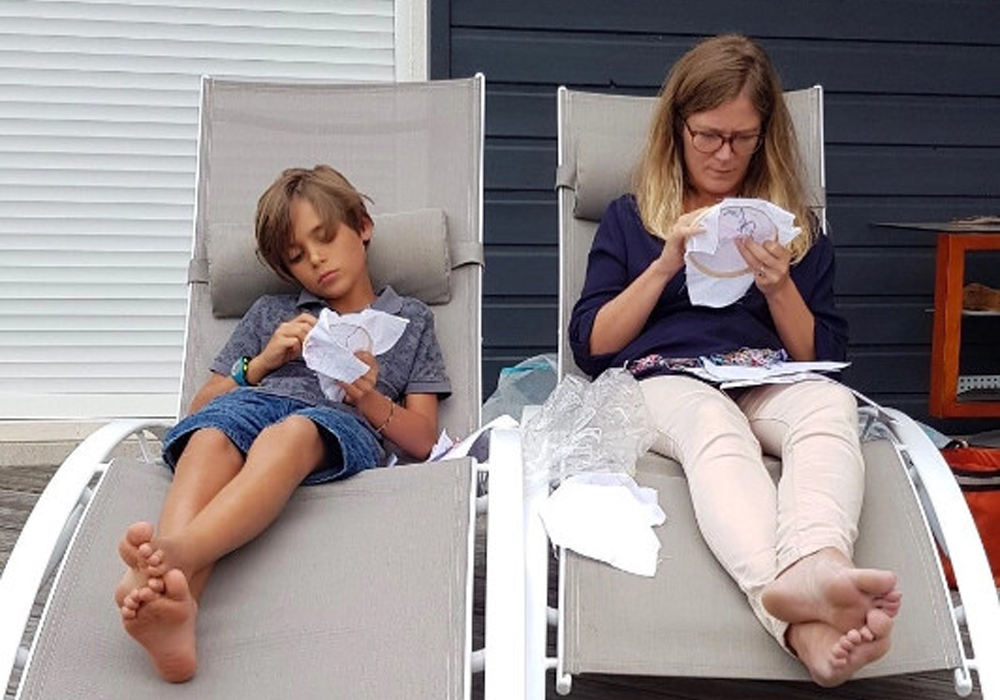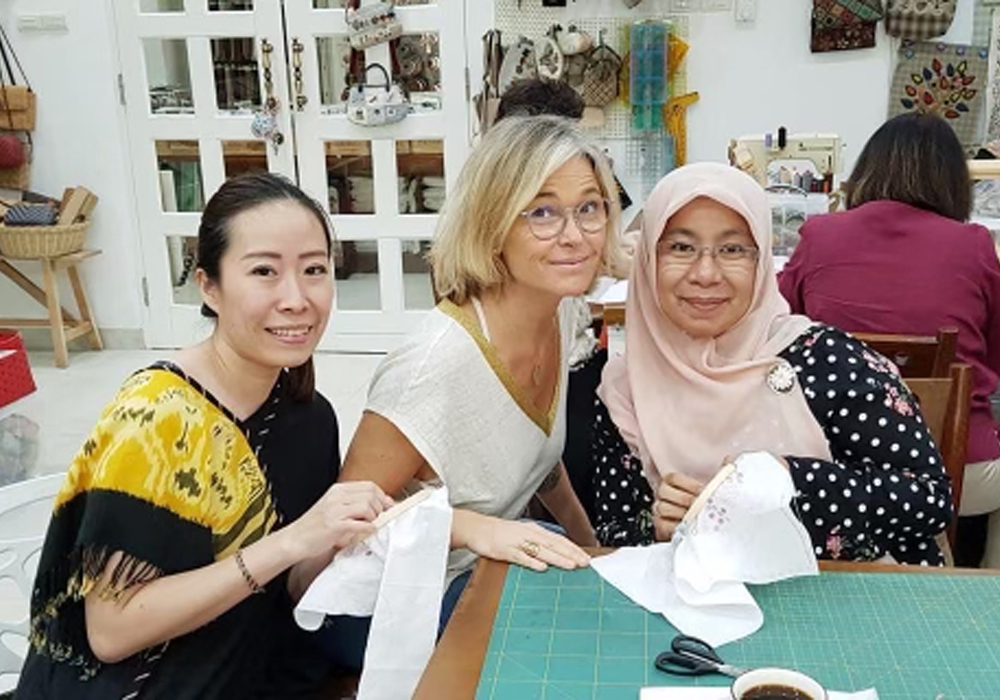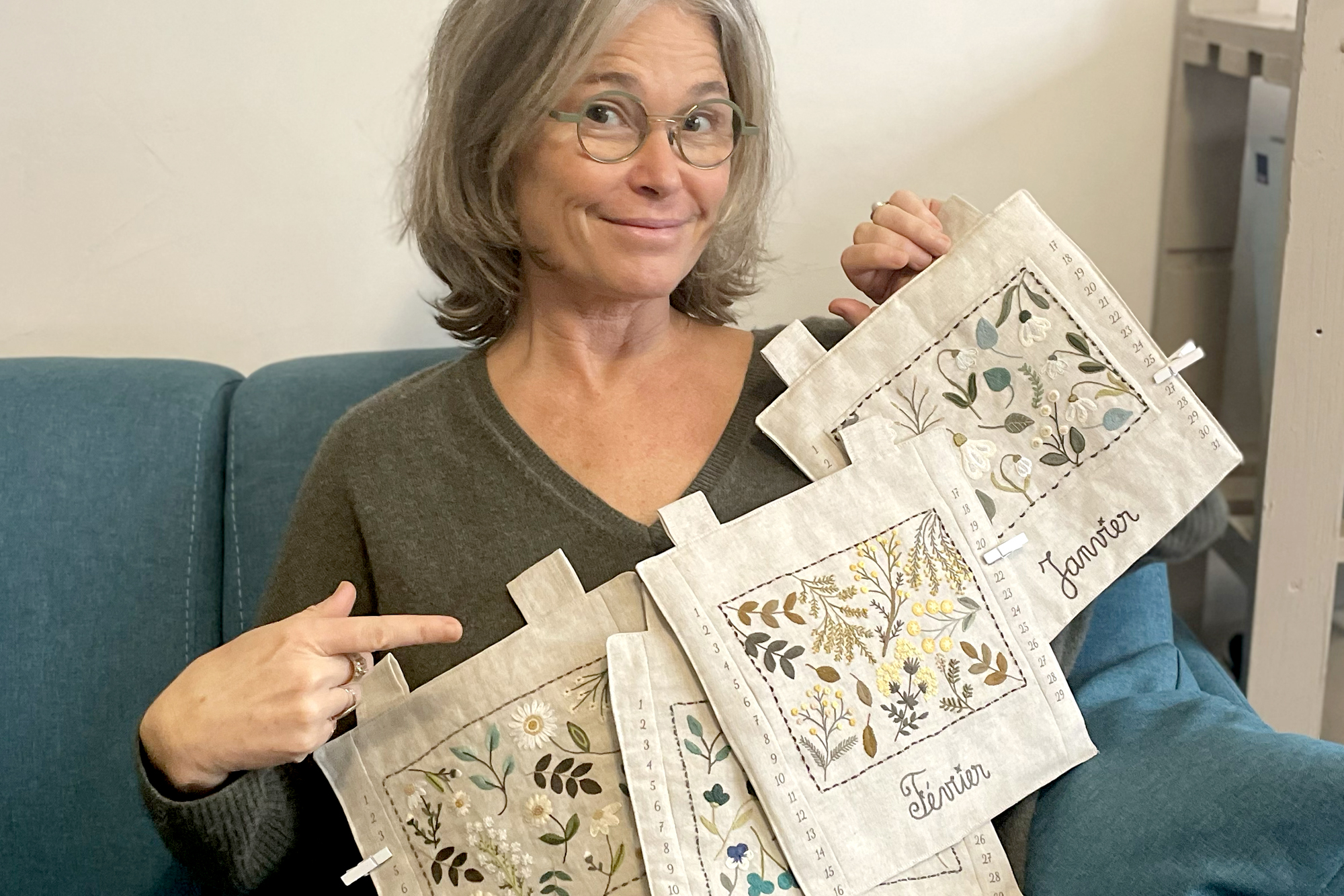 Throughout the year, I organize different SAL (Stitch-A-Long). Find here all the information about the next organized SALs.
Paris, Nantes, Sainte-Marie and even Barcelona, ​​Cologne or Chicago... We travel to creative leisure and yarn arts fairs, to meet you as much as possible!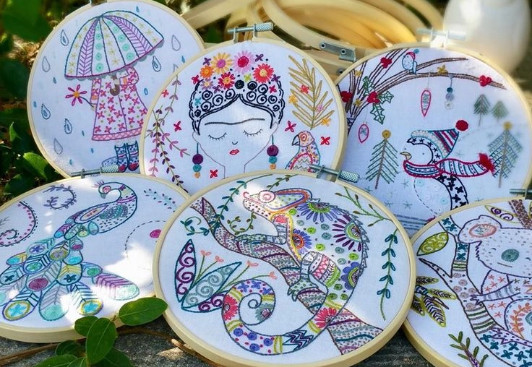 Moments of sharing and transmission that I like to share with you. lessons for beginners or more experienced.