Des tutos de broderie, mais pas que...
Vous vous demandez comment appliquer votre Easy Custo ?
Vous hésitez à vous lancer dans la couture de votre trousse toute brodée ?
Vous êtes à l'affut de trucs et astuces pour vous améliorer en broderie ?
Voici quelques vidéos qui devraient vous aider !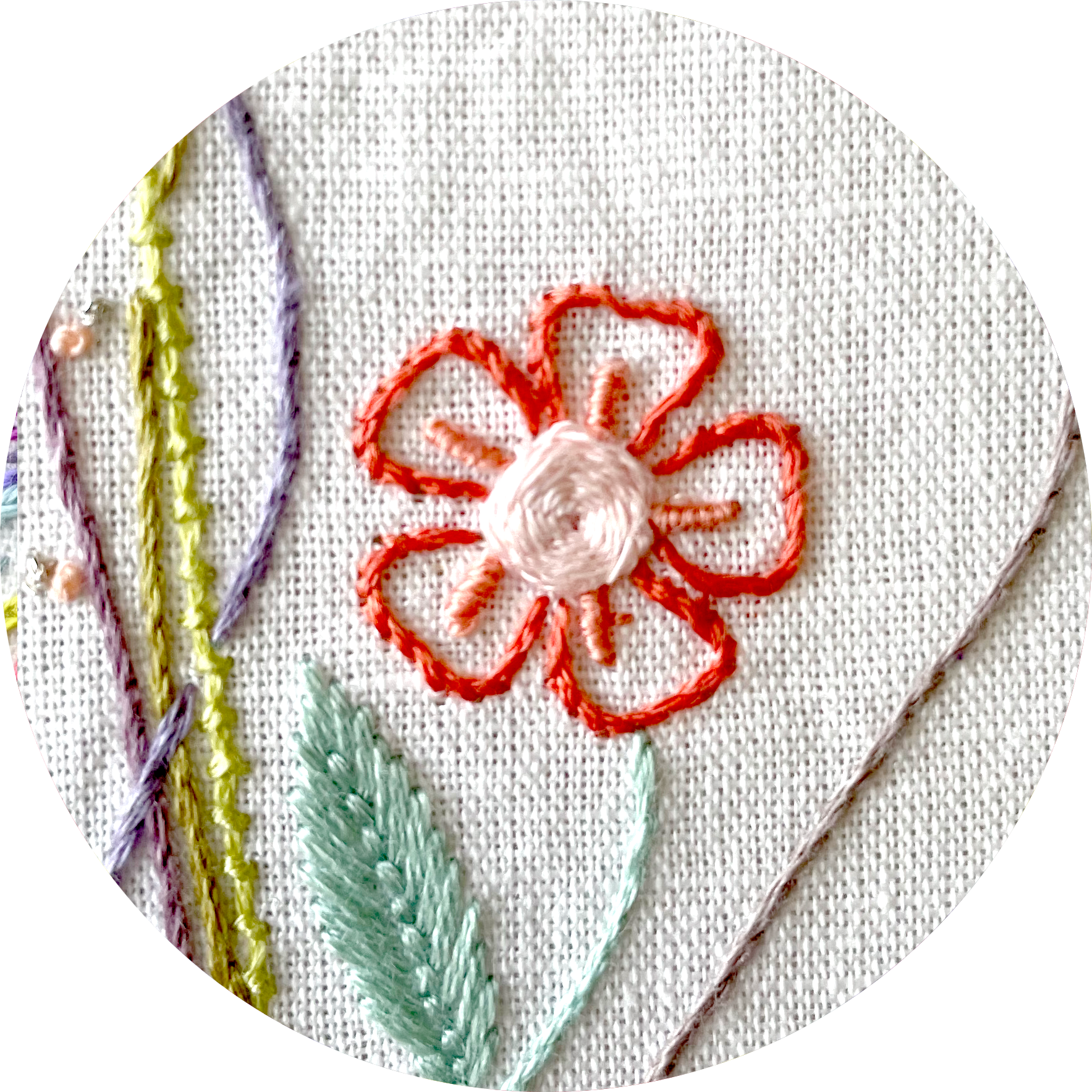 Débutants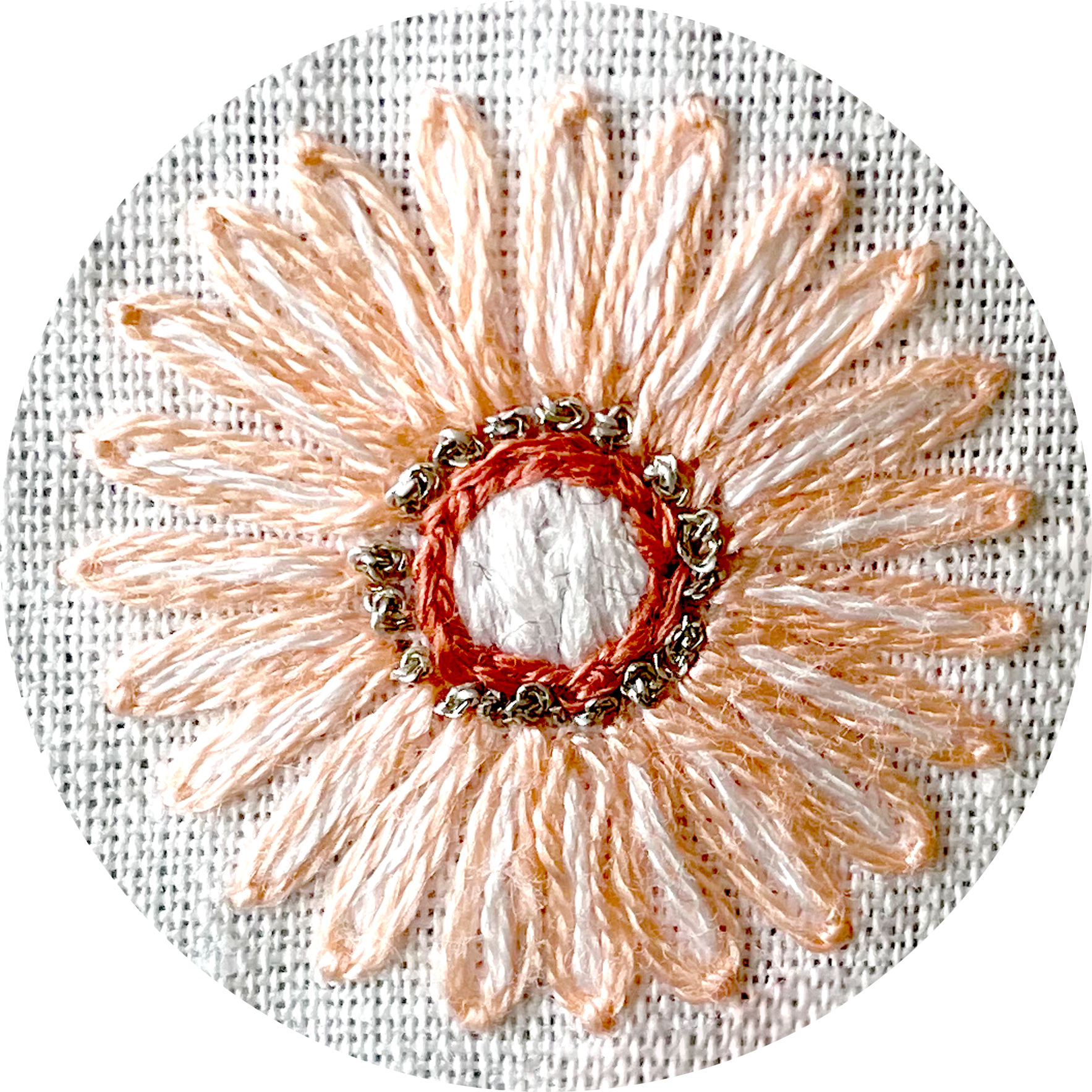 expérimentés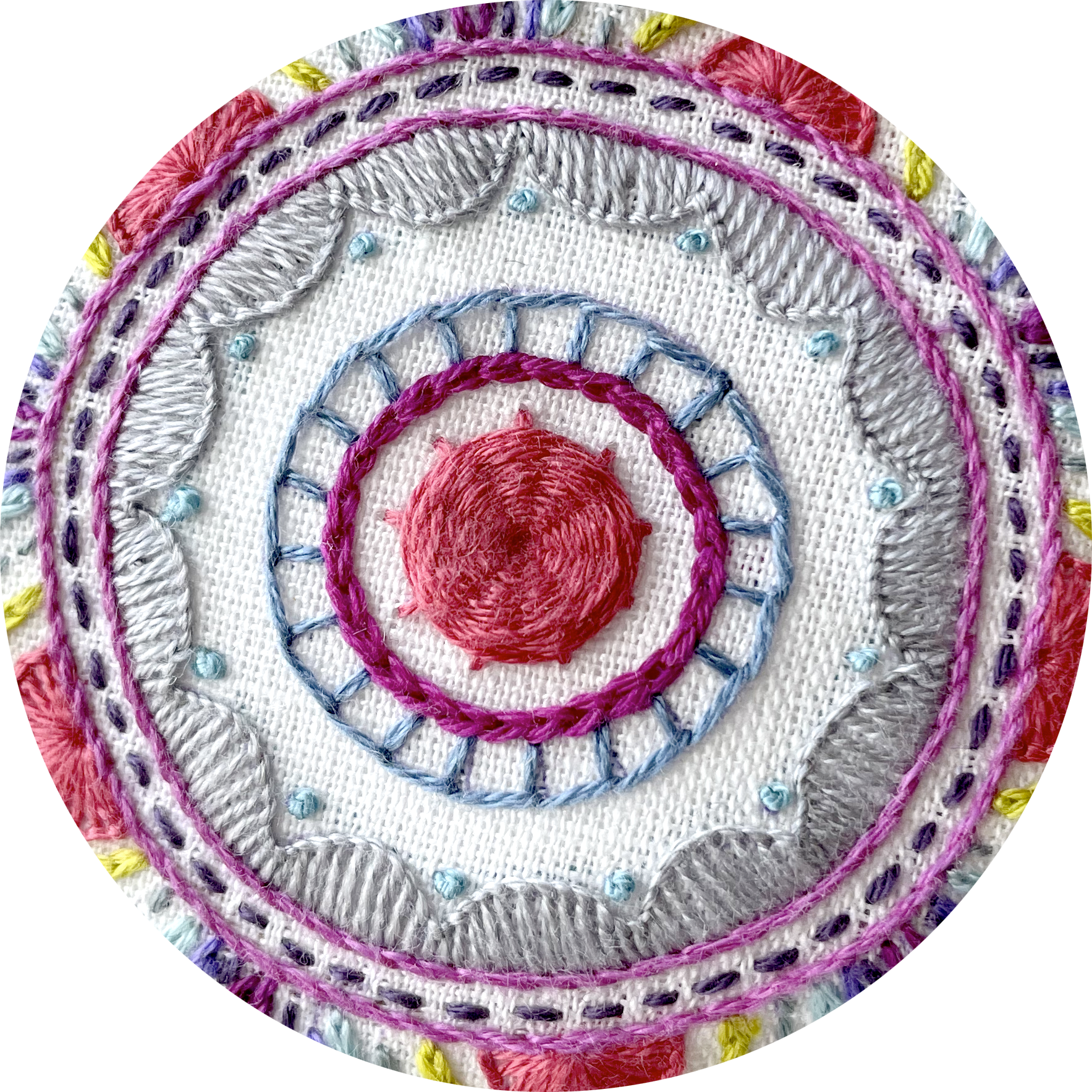 experts
Spring, summer, autumn, winter, embroider wreaths in the colors of the different seasons. All the originality of these wreaths lies in the final assembly with a large circle of 30 cm and a small circle of 10 cm. Here in a video all the explanations to assemble your wreath!
---