Explanations of traditional embroidery stitches
Stem stitch, couching stitch, Malte stitch, satin stitch or buttonhole wheels stitch, there are many traditional embroidery stitches. A memory lapse or a doubt about the achievement of a point? You are in the right place.
Discover in this section the written and video explanations of all the stitches used in the Un Chat dans l'aiguille kits! All explanations are made in French, English and Spanish.

You will find on this page, a multitude of explanations of points, whatever your level!
In each video the explanations are filmed for right-handers AND for left-handers!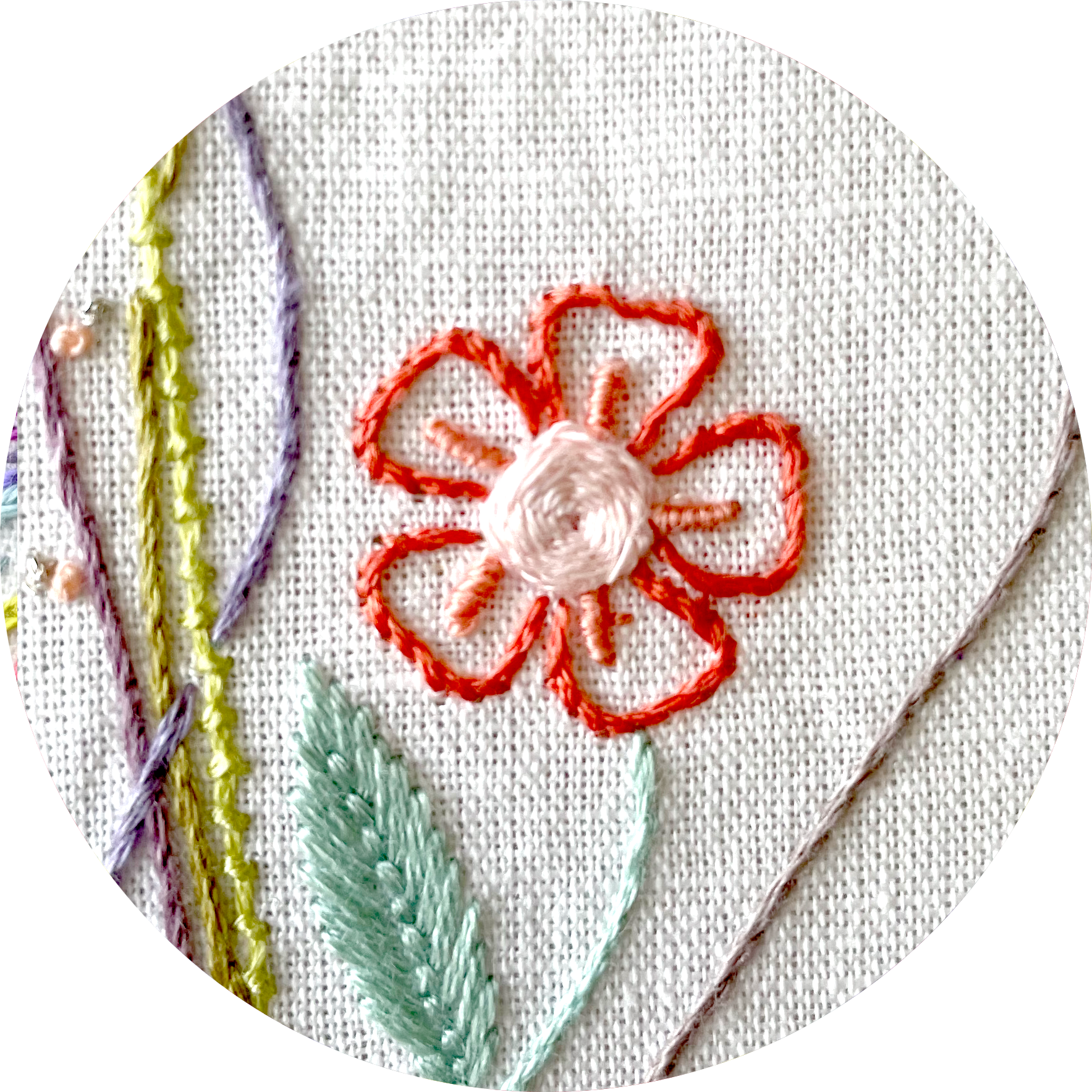 Débutants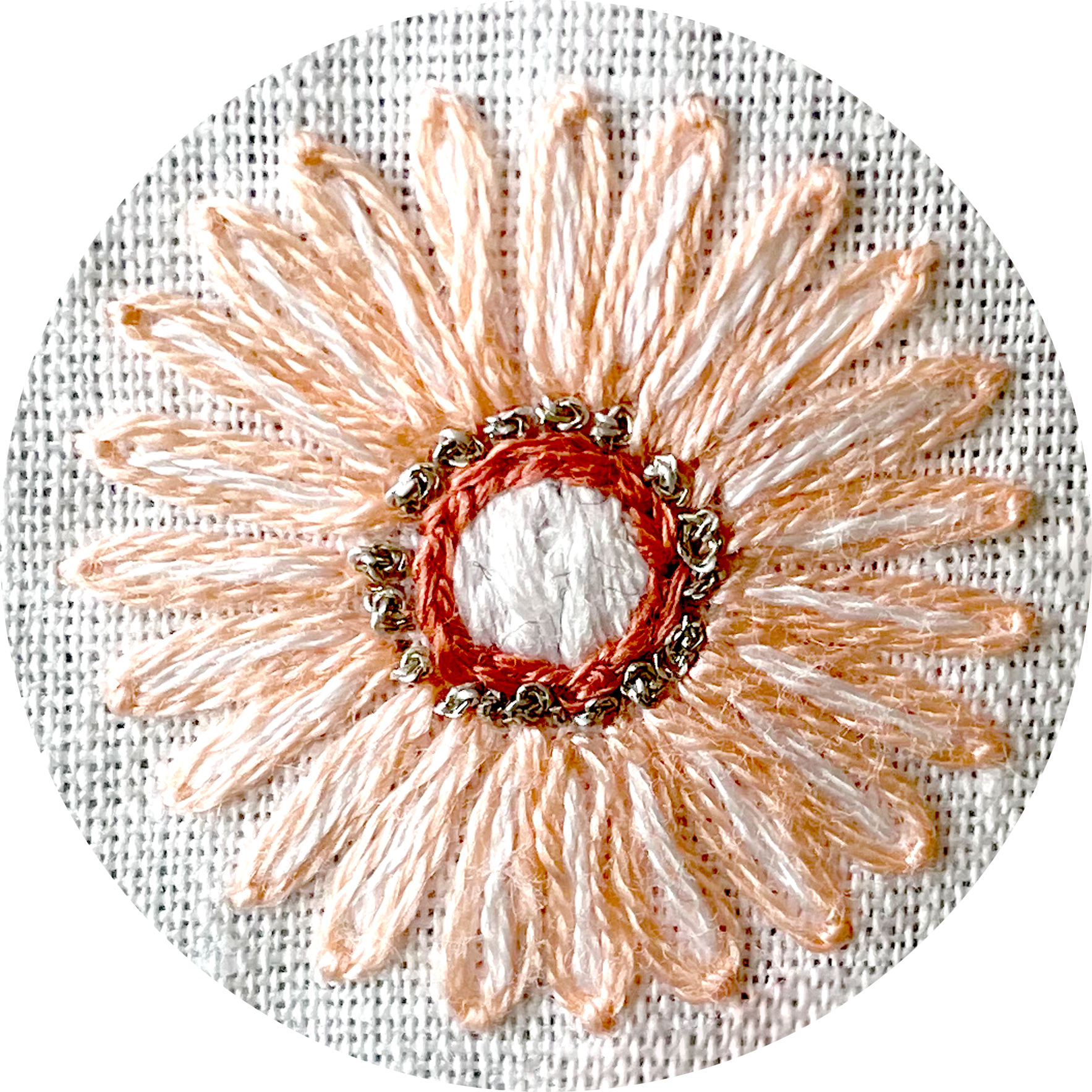 expérimentés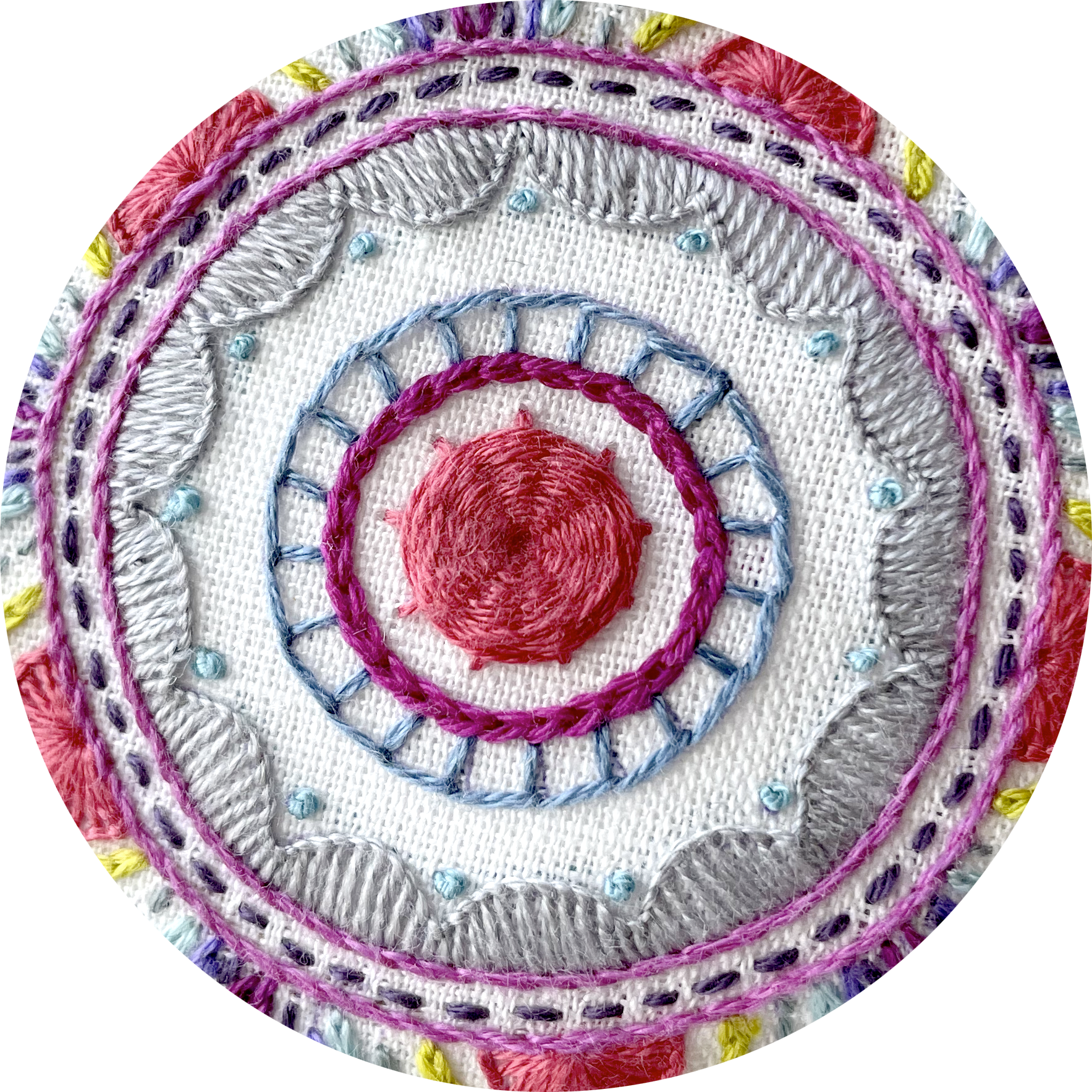 experts










BUTTONHOLE STITCH INSERTION






LASY DAISY FEATHER STITCH



WOVEN PICOT EDGING STITCH
BLANCKET STITCH SCALLOP EDGING










KNOTTED HERRINGBONE INSERTION









HERRINGBONE STITCH INSERTION